Real London honey, UK Honey Bee Nucleus Colonies, Beekeeping Courses & Beekeeping Experience Days.
---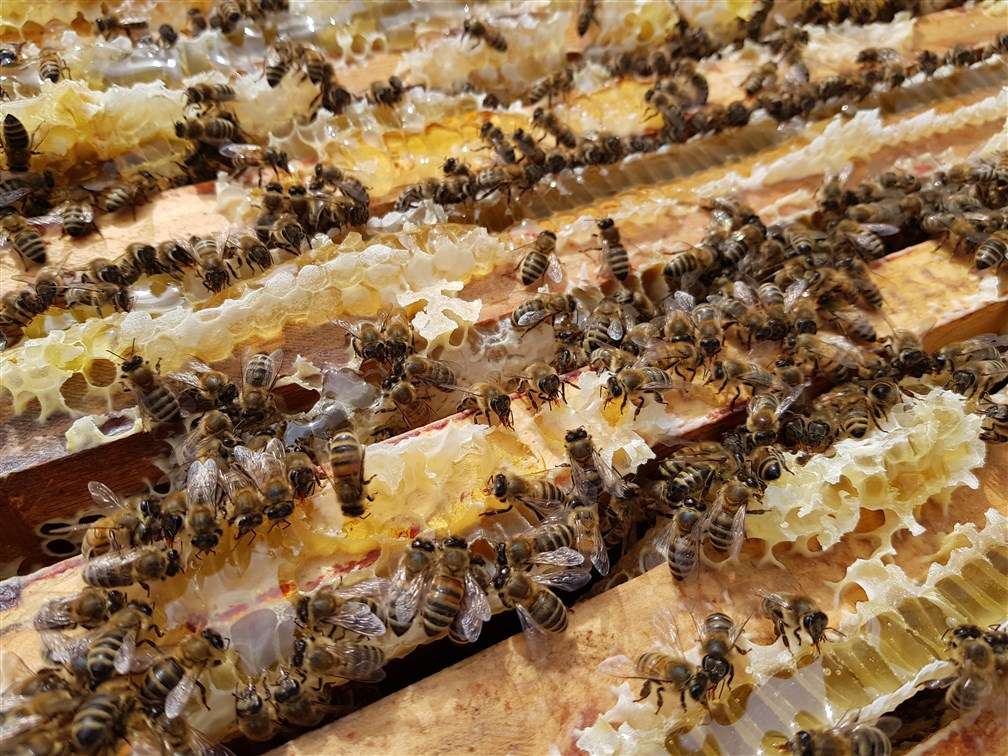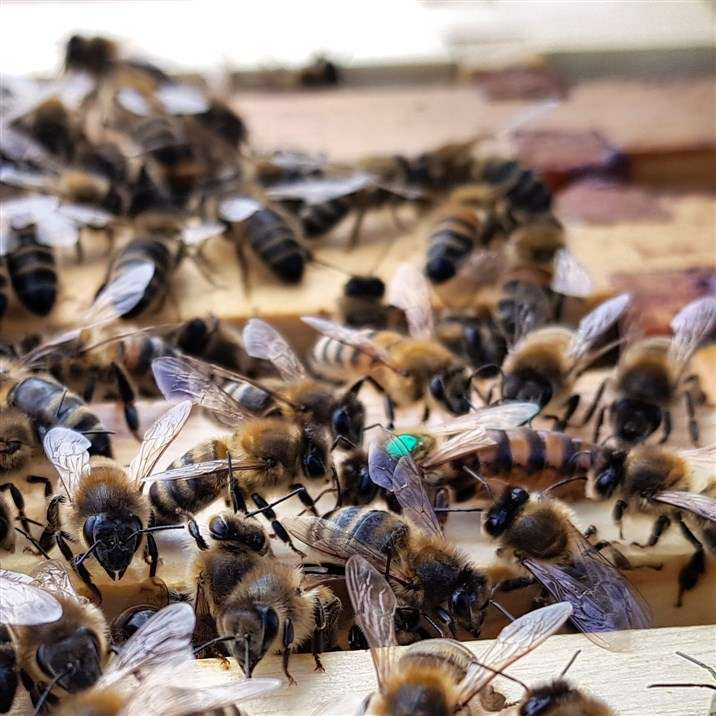 Course
Info on our unique 2022 Beekeeping Course
Dates for 2022 courses released. Click below for more info
Experience
Exclusive Beekeeping Experience Days at the beautiful East London Mosque
Unique experience - Get up close and learn about bees, pollination and honey with an experience beekeeper.
Nucleus Colony
Limited overwintered nucleus colonies available for spring 2022
Reserve your colony of honey bees by leaving a £50 deposit. Bees are reared by us, are suited to our climate and are not imported.
Shop Product Categories
---
More information
---
Raw Local East London honey for sale
The finest Great taste Award winning real local honey from London and surrounding areas including Leytonstone, Wanstead, West Ham, Walthamstow and Chingford. Honey local to Waltham Forest, Newham, Epping, Redbridge and Essex. Being the beekeepers all honey is from our own hives and cared for in the best possible way. We only remove the excess leaving the bees more then enough for themselves.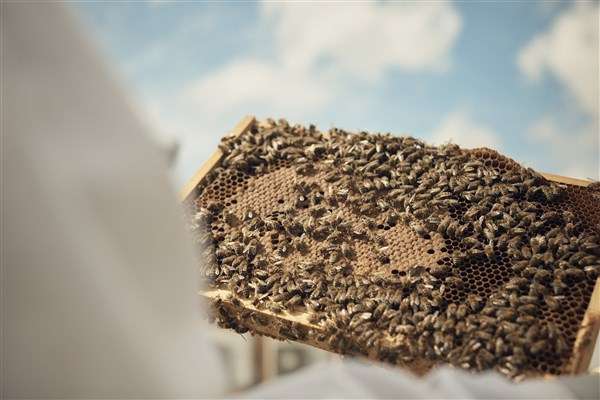 Buy UK honey bee nucleus colonies
Our UK honey bee nucleus colonies are local, gentle, hardworking honey bees, thrifty in the use of stores, and manage very well in our climate. All queen bees are from our best local stock and open mated to provide the genetic diversity required for strong honey bee colonies. Local queens are open mated or we also supply locally mated F1 Buckfast queen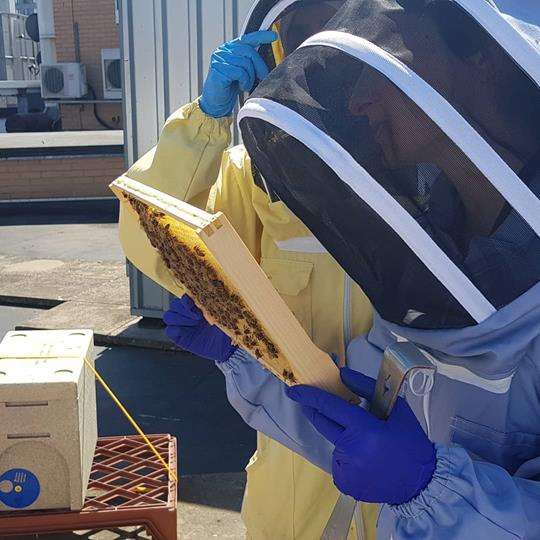 London Beekeeping course
Have you always been interested in becoming a beekeeper or want more knowledge of beekeeping? If so why not attend one of our expertly run London beekeeping course which will give you all the hands-on skills and theoretical knowledge to confidently manage your own beehives.
London Beekeeping experience day
Would you or someone you know, love to know a little more about the wonderful world of honey bees. Perhaps you are looking for an original gift idea, or you'd just like to treat yourself to a London beekeeping experience day. 
Enjoy our experience day with a 3-hour session held on the roof of the Beautiful East London Mosque, an iconic building in Whitechapel London E1.
Bushwood bees – Family of beekeepers supplying the finest local honey, beekeeping courses, beekeeping experience day, London honey bees and East London honey all from our own beehives.