Real London local honey, UK Honey Bee Nucleus Colonies, Beekeeping Courses & Beekeeping Experience Days.
Local RAW Honey and Honey Bee Gifts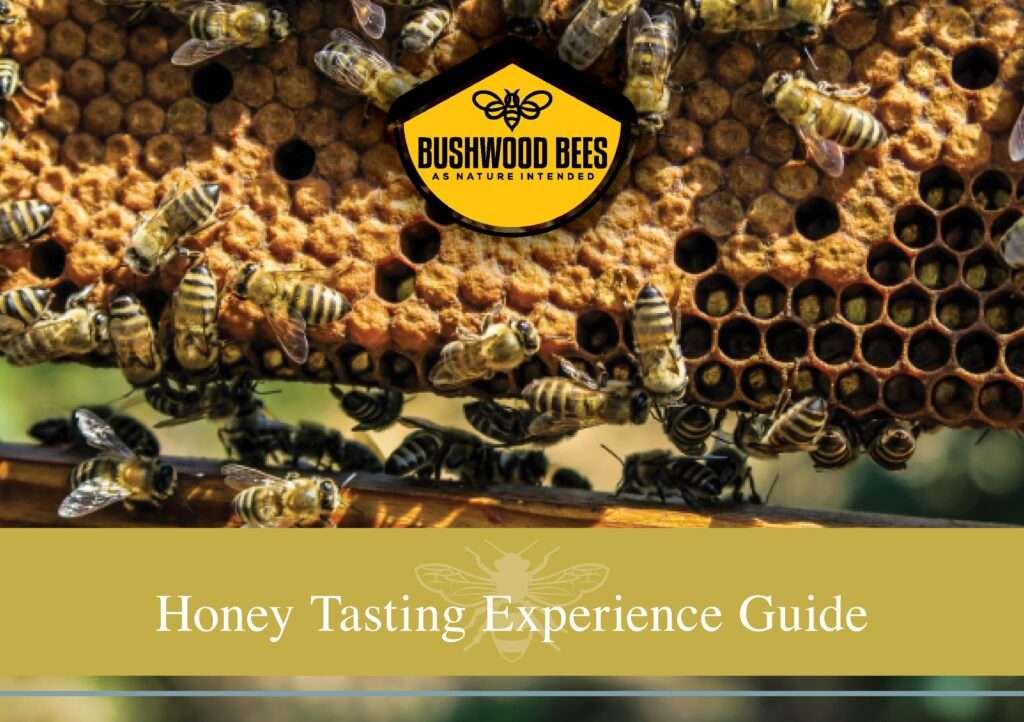 Honey Tasting Experience at Stone Mini Market – E114RD – Tue 19th July 2022
Honey Tasting Experience – Join us on the evening of Tuesday 19th July 2022 for our second face to face enjoyable and informative honey tasting event at the Stone Mini Market in Leytonstone.  We launched the UK's first and only School of Honey and are pleased to bring you the amazing flavour sensations of raw honey and give you an experience to remember!
Included in the price of your ticket you'll receive a honey parcel featuring everything you need to take part including tasting spoons, a printed tasting guide, several secret parcels not to be opened until the experience begins, and jars of honey – all yours to keep and enjoy after the experience.
Join us as we guide you briefly through the history of honey
The history of honey
How it gets from the bees to the jar
How to correctly taste honey (aroma and colour) and identify what it's made from
Exciting cooking and baking recipes that will make you completely rethink honey as a valuable ingredient
we'll guide you through what's inside those secret jars of honey
100% FUN, FASCINATING, RAW & DELICIOUS!
Local London Honey
The very finest Great Taste Award winning real pure and raw local honey from London and surrounding areas including Leytonstone, Wanstead, Redbridge, West Ham, Walthamstow and Chingford. Honey local to Waltham Forest, Newham, Tower Hamlets, Epping, Redbridge, Hackney, City of London and Essex. Being the beekeepers all honey is from our own hives and cared for in the best possible way. We only remove the excess leaving the bees more then enough for themselves. We are ethical beekeepers and appreciate the honey bee and the great pollination service they provide. Our honey is as nature intended, from the hive to the jar without heating or treating and only strained to remove large bits of wax, this way all the goodness is preserved. Being local our honey contains pollen from the local area, many use this for seasonal allergies including hayfever – see here for more info
More information
---
Hand Made Organic Honey Soap
Hand made by us. Ethically produced Organic Honey Soap. These contain our raw honey making them extra moisturising and come as Fragrance Free, Lavender, Orange or Rose Geranium.
Check Honey Soap Stock here
Buy UK honey bee nucleus colonies
Our UK honey bees nucleus colonies are local, gentle, hardworking honey bees, thrifty in the use of stores, and manage very well in our climate. All queen bees are from our best local stock and open mated to provide the genetic diversity required for strong honey bee colonies. Local queens are open mated or we also supply locally mated F1 Buckfast queen -Click here for further details
London Beekeeping course – Sold out – Add name to be alerted in case of cancellation
Have you always been interested in becoming a beekeeper or want more knowledge of beekeeping? If so why not attend one of our expertly run London beekeeping course which will give you all the hands-on skills and theoretical knowledge to confidently manage your own beehives. We exclusively run these on the roof of the the beautiful East London Mosque in Whitechapel East London. You will learn the theory and practical skills required to keep your own hives at ground or on a rooftop. – see here for more info
London Beekeeping experience day
Would you or someone you know, love to know a little more about the wonderful world of honey bees. Perhaps you are looking for an original gift idea, or you'd just like to treat yourself to a London beekeeping experience day.
Enjoy our experience day with a 3-hour session held on the roof of the Beautiful East London Mosque, an iconic building in Whitechapel London E1, where you will build some long lasting memories. – see here for more info
Donate to Eat and Heat
As some of you know we have been collected funds for our chosen local charity 'Eat and Heat' recently. Thanks to everyone who have donated whilst purchasing honey, we have raised sufficient funds to shop for the charities low stock items. We will be shopping for the food bank with the kids over the next few days and will aim to drop off to 'Eat and Heat' next week. Any amounts donated will be given to the charity directly. From us at Bushwood Bees we thank you for your generosity, for supporting our small local family business, and supporting this most worthy of charities.
Support us to support Eat and Heat by donating here or directly to the charity.
More info on Eat and Heat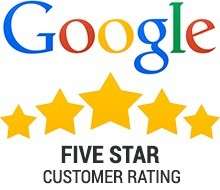 Bushwood bees – Family of beekeepers supplying the finest local honey, beekeeping courses, beekeeping experience day, London honey bees and East London honey, honey for hayfever, all from our own beehives.